PROGRESS IS OUR GOAL. THAT IS WELL ROOTED IN OUR OWN SIGNATURE - ``BUILDING FORWARD``, THROUGH WHICH WE COMMIT OURSELVES TO THE PURPOSE OF ACHIEVING SOMETHING HIGHER, GENERATING BOTH ECONOMIC AND SOCIAL VALUE.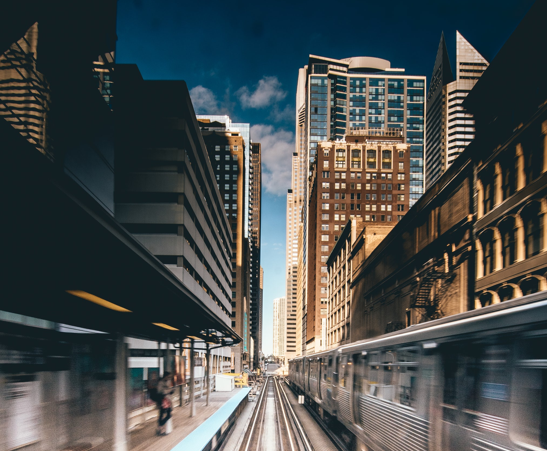 Who we are
MULLY GROUP is a portuguese business group, with a strong global presence, focused on the Construction and Real estate development businesses .
``WE SPECIALIZE IN ASSET DEVELOPMENT, ADVISORY AND MANAGEMENT. ``
We have the ability to participate in any stage of development of a project, with special attention to the development of projects from their inception.
Goals
"We want to advance progress by generating economic value."
Using its know-how and strict operating principles, Mully Group aims to contribute to a better quality of life and social dignity.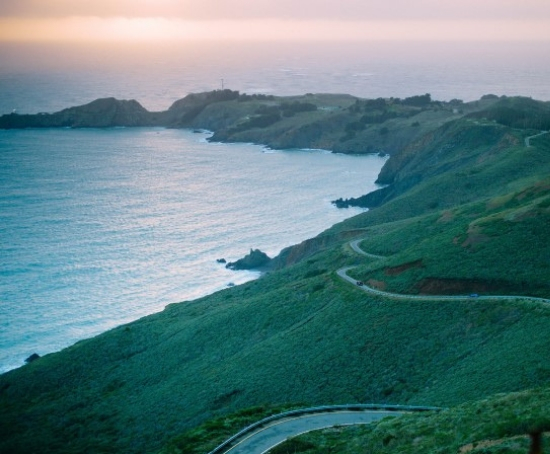 BUSINESS AREAS
Following a strategy of expansion and sustainable development, Mully Group integrates companies from complementary sectors, working together as an enterprise capable of running projects in the construction, energy, hydraulic and environmental fields, thus benefiting the development of the surrounding communities.
Know more
MISSION
"We are motivated by the challenges that make the world move forward.`` Our mission is to create shareholder value whilst always respecting the community and its future sustainability.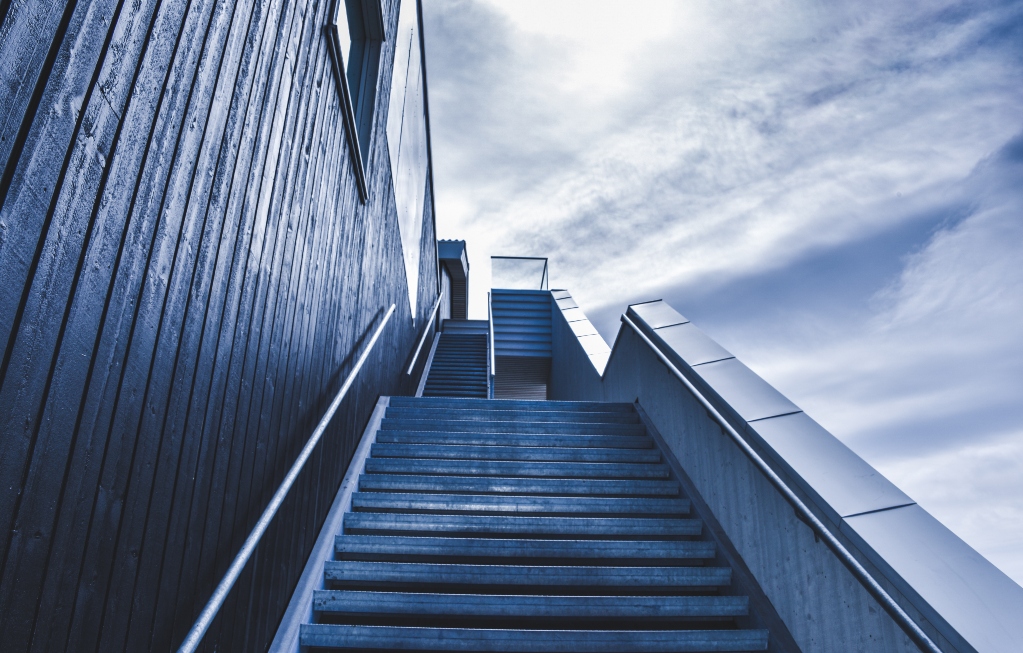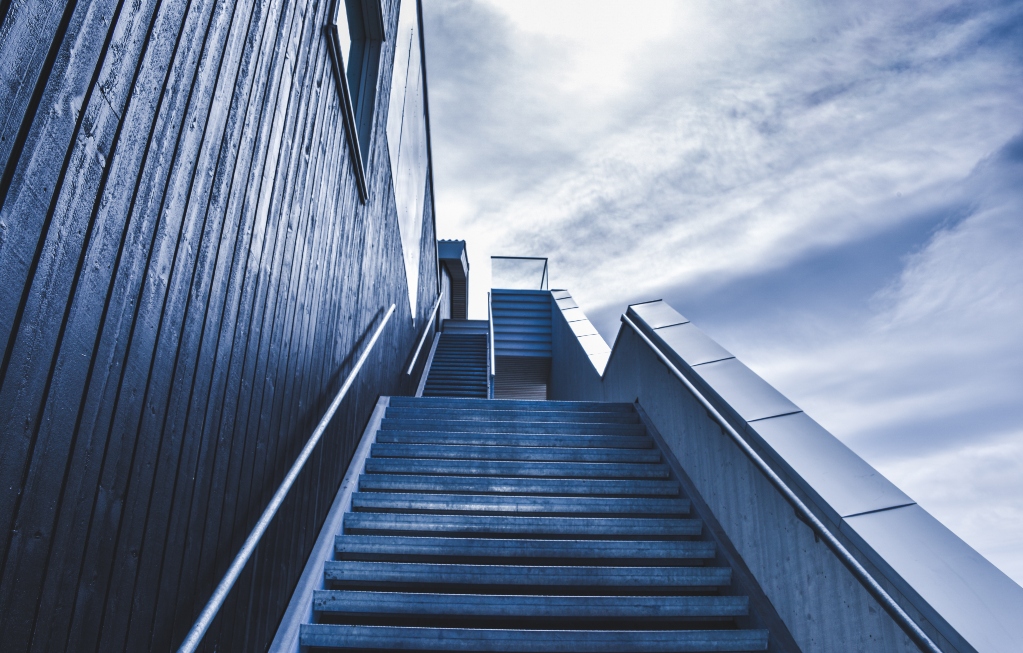 Vision
"We aim to be recognized for the excellence, thoroughness and trustworthiness of our operations, aligned with the best practices in the market and respect for clients and communities."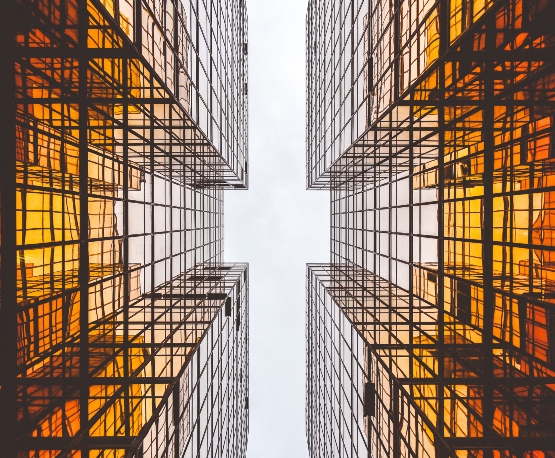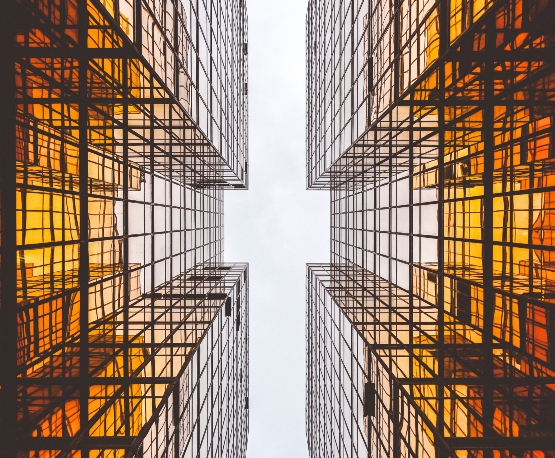 WHAT DIFFERENTIATE US

PASSION AND IRREVERENCE
Group moved by a reasoned audacity.

INNOVATION
Use of the latest technologies to provide the best possible outcome.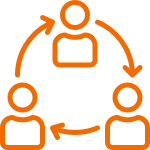 Human business approach
Communities first.

FORESIGHT
Unique capacity to read the global markets allows the early detection of business opportunities.

RECOGNIZED EXPERIENCE
Our projects portfolio proves the Group competence to perform it.

STRONG BUSINESS SKILLS
Fast decision-making and implementation capacity due to positive recognition among stakeholders.

GLOBAL KNOW HOW
A Group with shared services in Lisbon and global human resources that make it easier to execute in specific locations.