HOSPITALITY
We all seek different meanings for objects, people and places. This is even truer when we talk about an hotel.
EXPLORE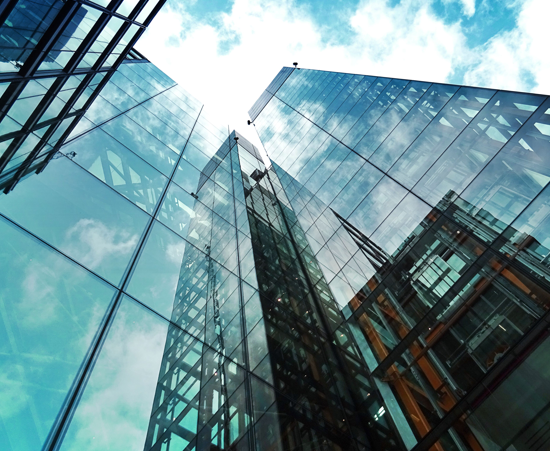 ENGINEERING & CONSTRUCTION
The Mully Group includes 4 companies in the construction sector that complement each other and are able to work either independently or in partnership with other players.
EXPLORE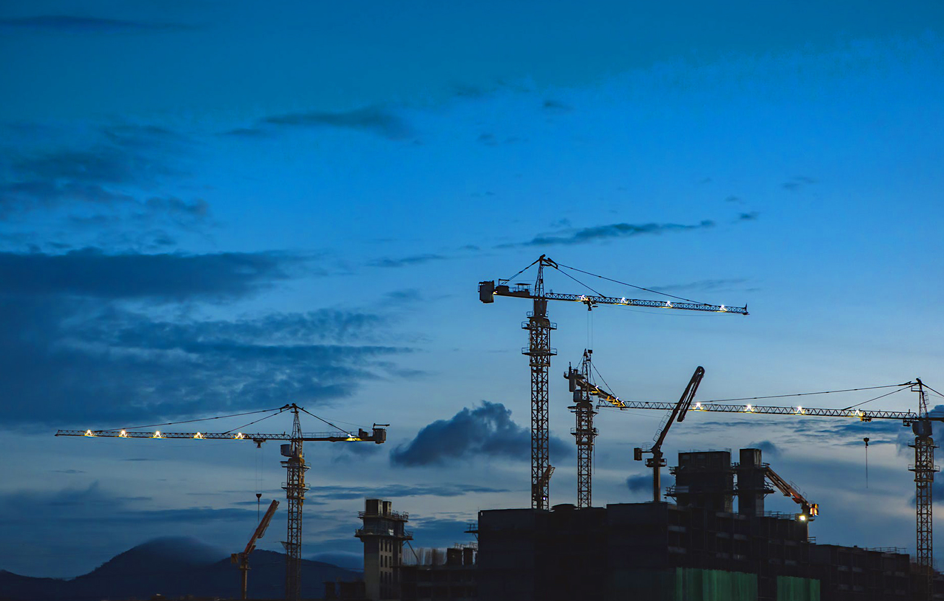 REAL ESTATE
Mully Group already has a significant track record in real estate projects, both in Portugal and abroad.
EXPLORE