``WHERE YOU WANT TO BE"
We all seek different meanings for objects, people and places. This is even truer when we talk about an hotel.
Mully hotels have embodied the personal experiences we are looking for when we are away from home – Mully Hotels, Where you want to be.

Where you want to be unique.Each hotel has a unique and distinctive ambiance, providing a contemporary luxury experience with inspiring architecture, eclectic details and intimate spaces to explore. There's no better way to know a city's heritage than staying in each of our distinct places.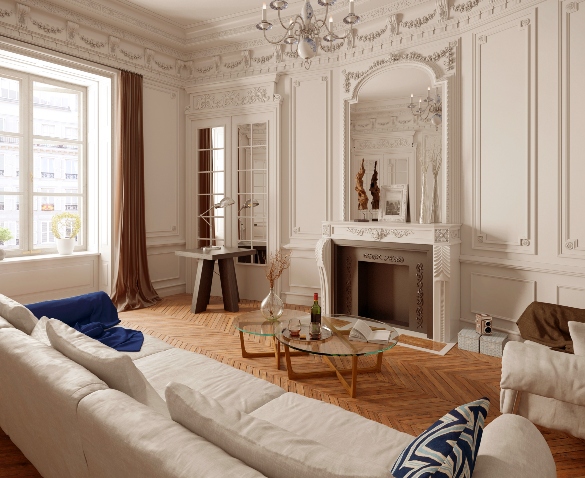 Where you want to live greatLocated in the very heart of cities, our amazing hotels combine breathtaking spaces, designed to offer spacious and sophisticated accommodation, with everything you need. Get ready to create ``grand`` moments with us.

Where you want to make things happen.We will be present at major cities of the world, ensuring that whether you are traveling for business or pleasure you'll always feel productive, creative and energized. With top meeting venues and all the perks you are looking for during your relaxing time, you'll not only feel that you've seized the day but also willing to have fun late in the evening.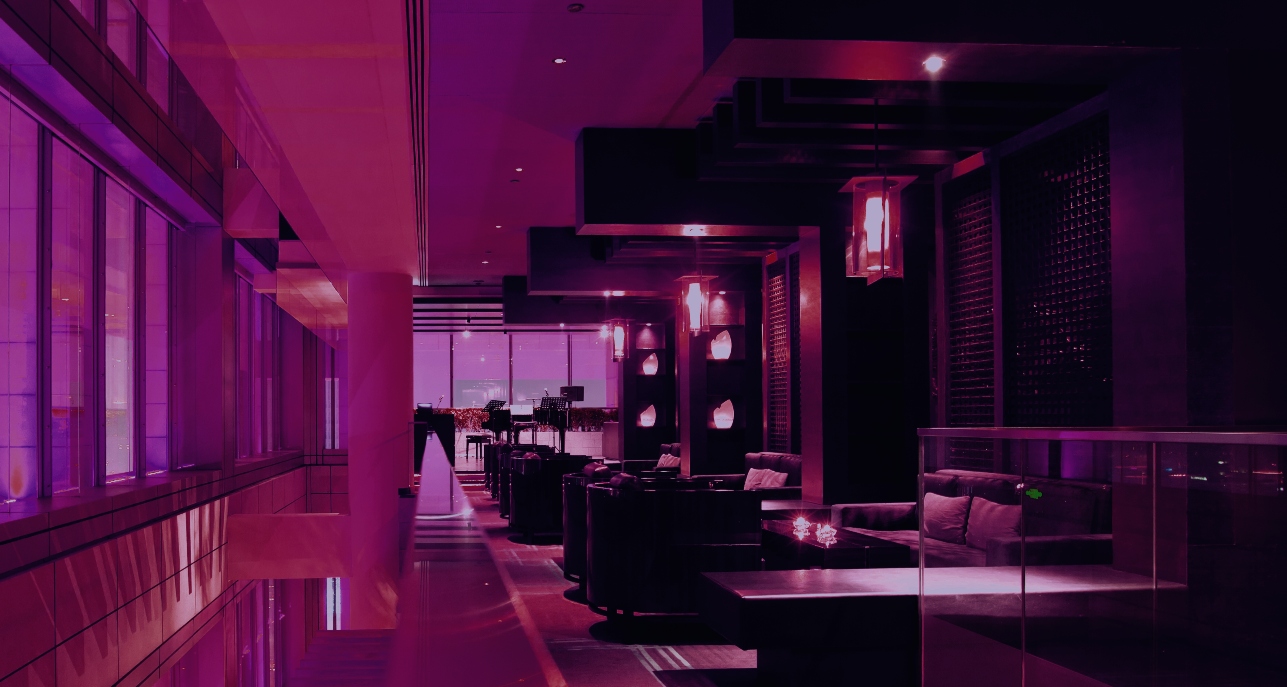 Where you wisely want to be. If you are the kind of person who likes simple things and no complications, this is the place for you. Absorbing the vibrant cosmopolitan sensations of some of the best cities in the world, we believe you'll enjoy having everything you need without wasting time or effort in things you do not need. So, yes, if you treasure good value for money, please make the check-in.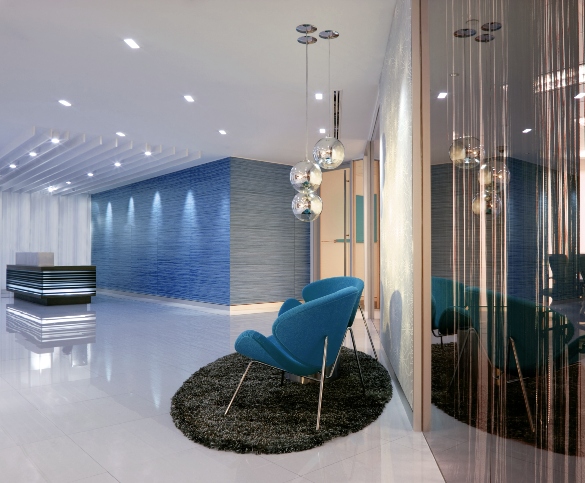 Where you want to feel at home.If you are looking for luxurious comfort for a long stay, welcome home. We strive to anticipate your needs and deliver what is most important, by offering you residential-inspired suites, with kitchen and living room. Oh, and all amenities like free Wi-Fi access are on the house.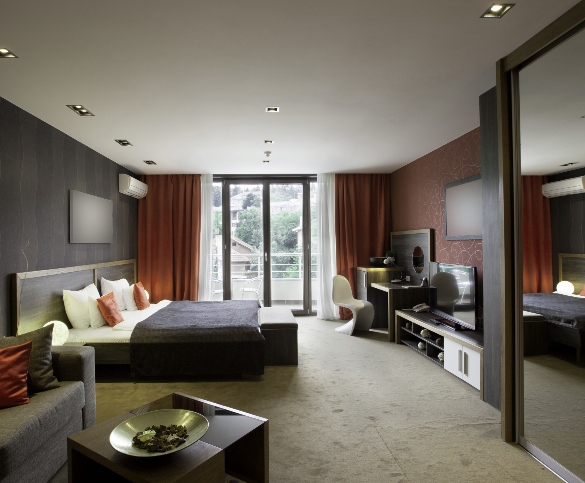 Where you want to live fully. If you dream about a perfect vacation house in a heavenly place, here's your opportunity to make it happen. Enjoy life at its best, in a fully furnished house - which can be a villa, a house or a condo - that's just waiting for you.