WHO WE ARE
Mully Group already has a significant track record in real estate projects, both in Portugal and abroad. Whatever the function and purpose of the development, projects are designed according to specific and exclusive SPVs, ensuring its absolute segregation during the development stage.
MULTIDISCIPLINARY TEAM
Our multidisciplinary team has an extensive experience in the detection, analysis, and segmentation of real estate projects. They're able to understand and anticipate the movements and trends of the real estate market.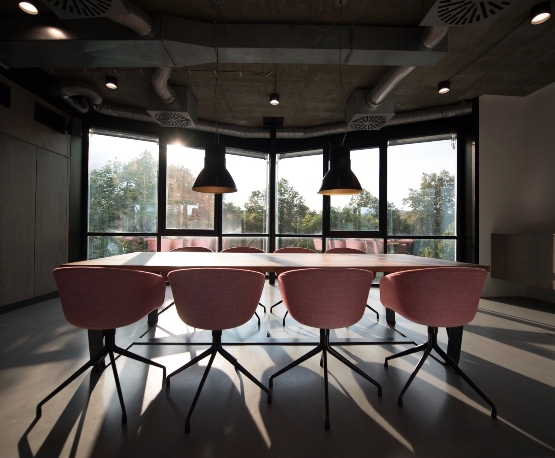 MISSION AND VALUES
Our goal is to create and provide value to our Clients through the quality of our projects:
We strive to be a reference and give our Clients the growth potential they seek in their investments.
Ultimately, our goal is to make Mully Group's real estate projects a benchmark in terms of quality, value, and distinction.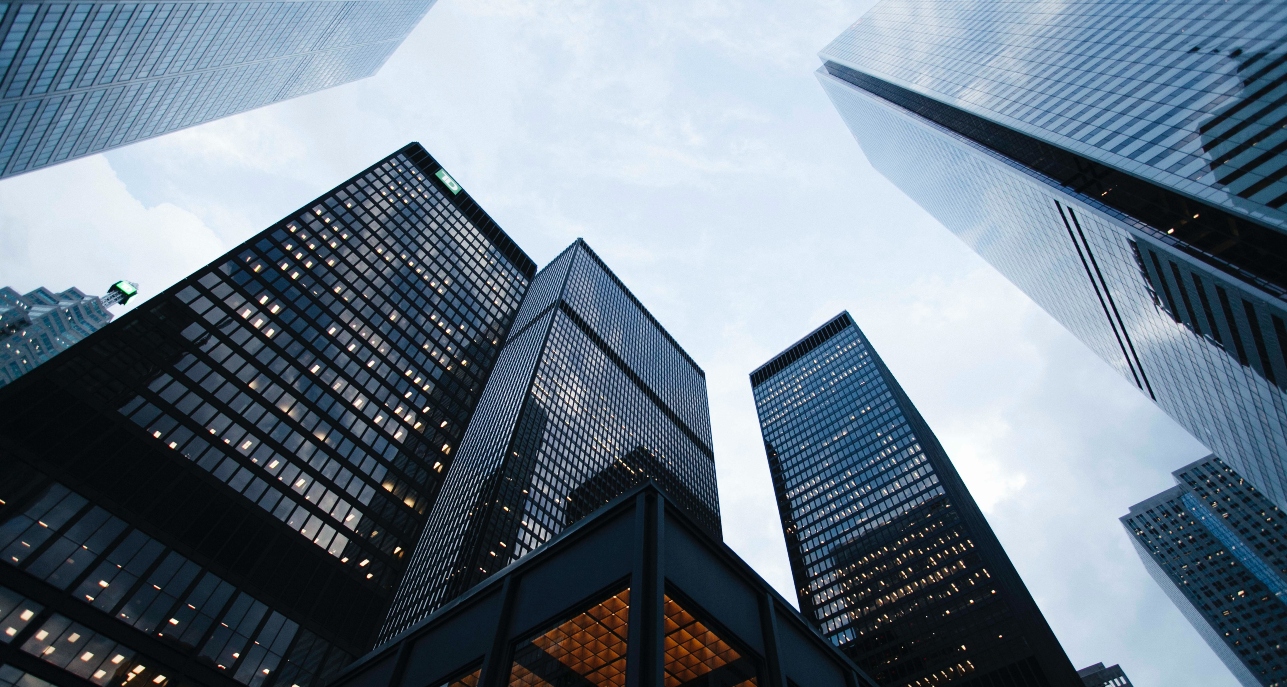 QUALITY OF THE BEST LOCATIONS AVAILABLE.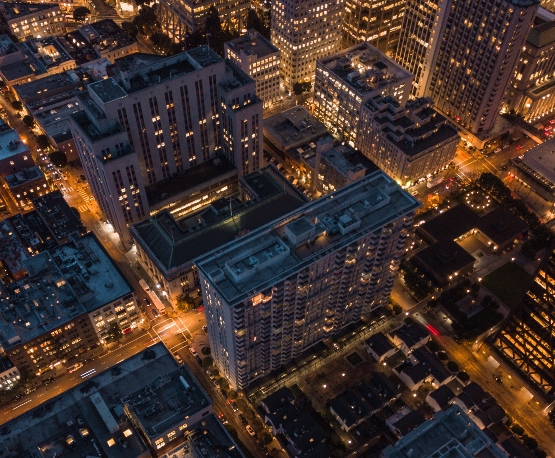 QUALITY OF THE DESIGN OF THE PROJECTS WE PROMOTE, BALANCING FUNCTIONALITY AND AESTHETICS.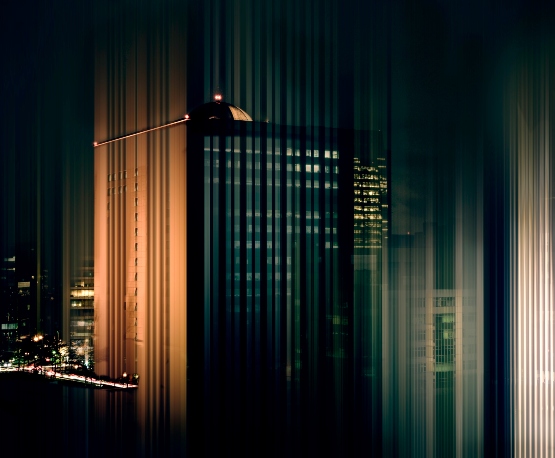 QUALITY OF THE MATERIALS AND CONSTRUCTION METHODS, ENSURING THE REAL ESTATE ASSETS LONGEVITY AND USERS COMFORT.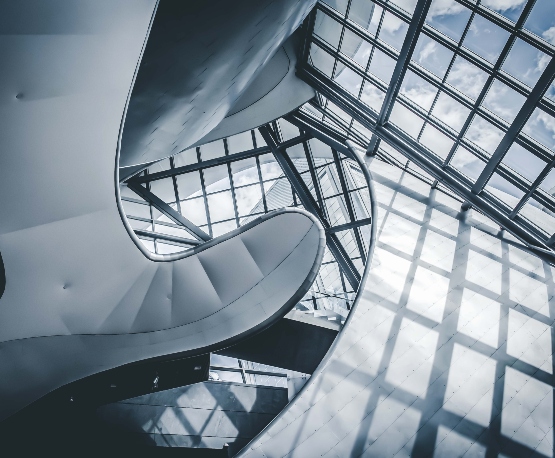 Portefolio

Rosa's Palace - Lisbon
5 star charming Palace Hotel located in the historical center of Lisbon, near Saint George´s Castle.